Agrideria Industrial is an exciting motivated company who ventured into the commodity business 18 years ago and today works with over 7000 producers. We work in four countries Brazil, Argentina, Paraguay and Uruguay to supply year round quality products.
For our clients convenience, all orders are shipped bulk vessel CIF (cost, insurance and freight) to any safe world sea port designated by the end buyer.
Today in the commodity business the internet made it possible for many scammers to waste your time, save time and money by taking advantage of our experience in the commodity markets, we do business directly with producers and producer associations to reduce stress of buyer's searching for genuine Seller(s). Let our experienced team work for you. We are willing and able to supply commodities at competitive prices.
We are confident you will find us to be an excellent associate with experience, integrity and professionalism. Most importantly we make the deal happen. Many deals falter through poor communication, lack of supply and poor service that cost buyer's in wasted time. Dealing with our experienced operators is an intelligent short-cut to success.
We have listed the main commodities below that we are able to supply year round, even though we have access to many other commodities in partial times of the year.
We have a track record of closing deals in a timely manner, we have built extensive relationships and associates in the agriculture sectors over the years. The commodity trading industry is made more complicated because of fluctuating demand and supply shortages for certain products from time to time. Even though we cannot guarantee supply of every commodity at all times, we have approached this problem from a long term prospective and secured producers to meet your demands.
We work with international Buyer's to fulfill their commodity requirements, our dedicated team with their forward thinking and unwavering vision binds us in a common purpose, to create customized solutions and close the deal in a professional manner to build a long term business relationship with our clients.
We have developed significant expertise building unwavering long term business relationships with buyer(s), producers, associates, co-operatives and Governments. We invite buyer's to visit us at our place of business to verify our capabilities, we hope that your visit to our website will be the beginning of a prosperous long term business relationship,
OUR MAIN AGRICULTURE COMMODITIES

YELLOW CORN
Human Consumption / Animal Feed
Minimum Quantity - 12,500 MT Bulk Vessel
Maximum Quantity: Up to 3,000,000 MT
SPOT shipment or 12 months contract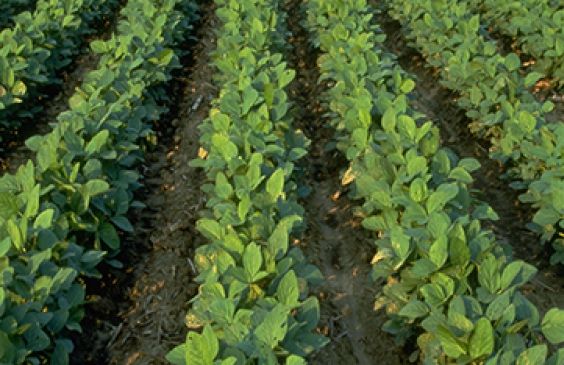 SOYBEANS
Human Consumption / Animal Feed
Minimum Quantity - 12,500 MT Bulk Vessel
Maximum Quantity: Up to 4,000,000 MT
SPOT shipment or 12 months contract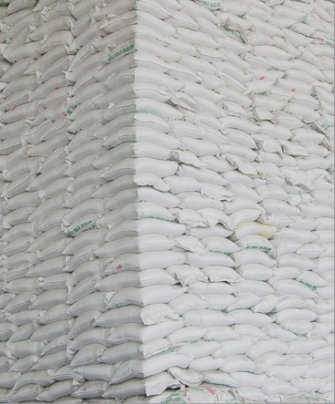 WHITE CRYSTAL SUGAR (ICUMSA 45)
Minimum Quantity: 12,500 MT Bulk Vessel
Maximum Quantity: up to 5,000,000 MT